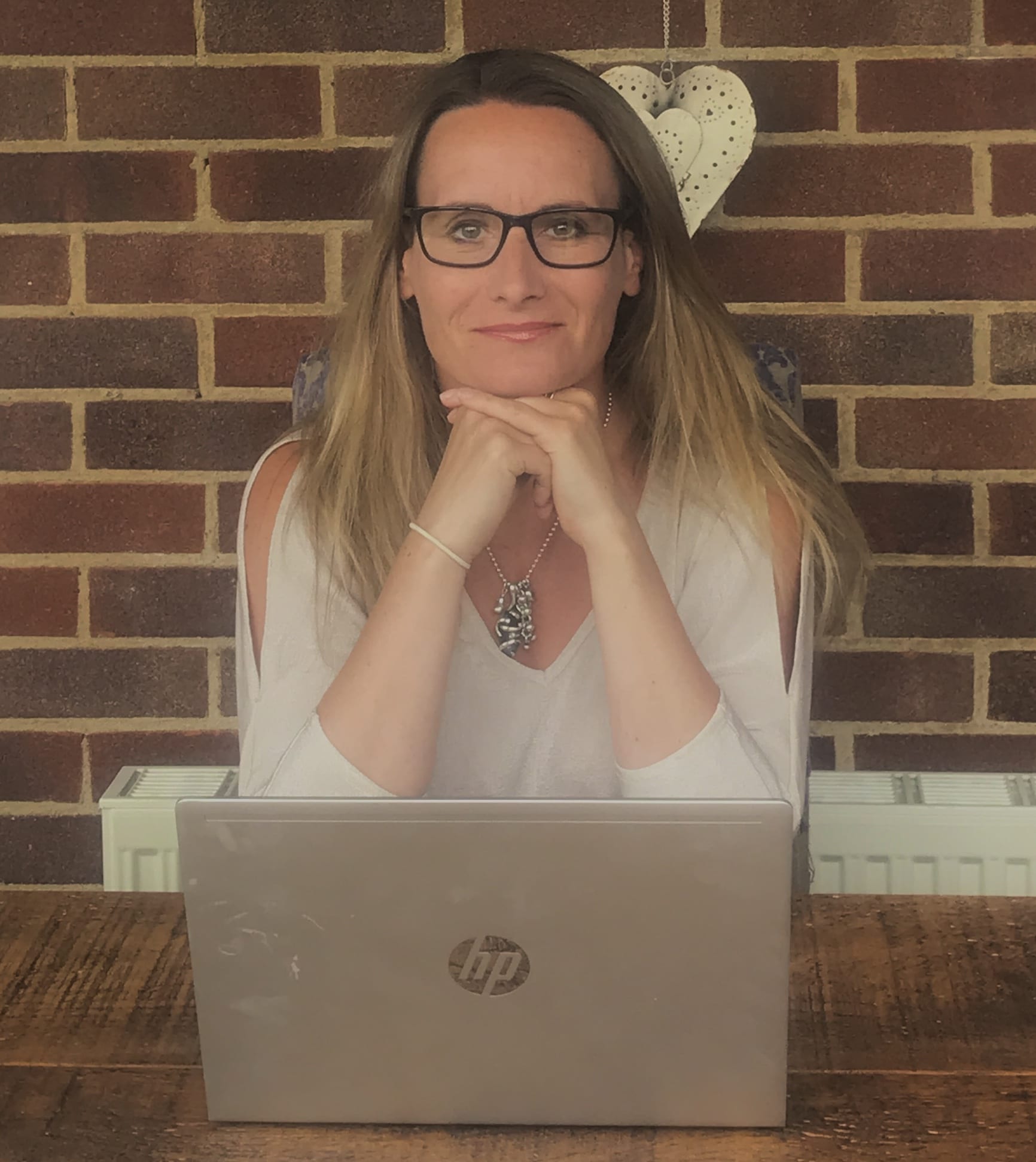 Designed to help ex-services personnel build new careers in construction, BuildForce is also helping to plug the industry skills gap. I'm Caroline Logan, BuildForce programme director based at Wilson James, and I'd like to examine our success so far and how it continues to link the military community to construction careers, even during these unprecedented times.
Leaving the military and returning to civilian life can be a daunting prospect, especially when it comes to finding a new career. According to government figures, 20,000 people leave the armed forces each year, with the Royal British Legion estimating the size of the British veteran population to be around 2.8 million. This equates to a huge amount of readily available skills and knowledge, many of which are perfectly suited for a career in the construction industry.  Moreover the construction sector has never been more hungry for new recruits, with an estimated 160,000 required by the year 2023.
BuildForce was originally launched in 2012, with an initial pilot programme involving 6 construction organisations (Carillion, Crossrail, Ernst & Young, Lendlease, Morgan Sindall and Wilson James). Part funded by the Construction Industry Training Board (CITB) to test the construction industry's appetite for ex-military recruitment. This was a huge success and is now in its 4th phase of funding from the CITB. BuildForce supports our service leavers and veterans into long term careers in construction allowing us to address industry requirements of skills, labour and diversity shortages.
The role played by BuildForce is especially important given that The Royal Institute of Chartered Surveyors (RICS) claims the shortfall in the number of skilled construction workers in the UK is currently at its highest point since 2007. Although the industry clearly needs to attract a fresh, dynamic and engaged workforce to keep up with demand, many ex-services personnel dismiss construction as being simply about hard hats and building sites. We at BuildForce aim to present the reality of the construction industry as one that is accessible to all ranks – from privates through to brigadiers – and offers genuine potential for career progression.  Having a framework that engages with and understands the individual's needs and capabilities is what underpins the successful achievements of BuildForce.
Ex-military personnel have a wide range of attributes that make them ideal for the world of construction. As such, we have developed a unique framework to engage with and understand an individual's needs and capabilities, and match them to a suitable role and employer. It's a process that isn't about ticking boxes with technical skills – it's about identifying transferable skills and coupling them with organisations where their ethos and attitudes align.
A key part of our success is down to our personal 1-2-1 approach. Candidates are offered work placements and job opportunities alongside mental health and wellbeing support which gives them the confidence and self-belief to reach their goals. Mentoring is also an essential part of the process, each candidate is partnered with an industry expert (in accordance to skillset and location) to offer career advice and support in their journey to gain employment within the built environment. As such, we are continually growing our mentor network and always welcome new members.
During this current tumultuous period, all aspects of our personal and work lives have changed. The coronavirus pandemic is having widespread implications for business continuity across the entire economy, and all industries and market sectors are adapting to a very different operational landscape. The construction industry is no exception, although it has been one of the first sectors to return to work and the government has stated that it will be identifying public sector projects that could be brought forward or accelerated.
This suggests that there will be many opportunities for ex-services personnel and we have ramped up our online support and social media presence. We have been working with University College of Estate Management (UCEM) to devise online training with a bespoke set of modules comprising an Introduction to Construction, Project Management, Site Manager, Quantity Surveyor, and Building Surveyor. Developed following research with our construction employers and our veterans for veterans; the modules provide an excellent insight into each discipline. In addition, we are also hosting fortnightly discipline career chats with our alliance partners sharing their transitions and a 'day in the life of' followed by a Q&A led by the BuildForce Chair, Angela Forbes.
Ex-service personnel have a wide range of transferable skills such as teamwork, communication, punctuality, decision-making, problem solving and leadership, in addition to being highly enthusiastic, motivated and self-disciplined. Individuals who possess these qualities are in high demand amongst construction companies, which are increasingly using BuildForce as part of their talent acquisition strategy in order to meet the requirements of the modern built environment.
If you are interested in getting involved or would like further information about BuildForce please email caroline.logan.buildforce@wilsonjames.co.uk