This week (10-16 May) is Mental Health Awareness Week 2021. 
Earlier this month, we invited you to share how you embrace the outdoors. Thank you to everyone who has sent us their thoughts or photographs – you can see all the entries below.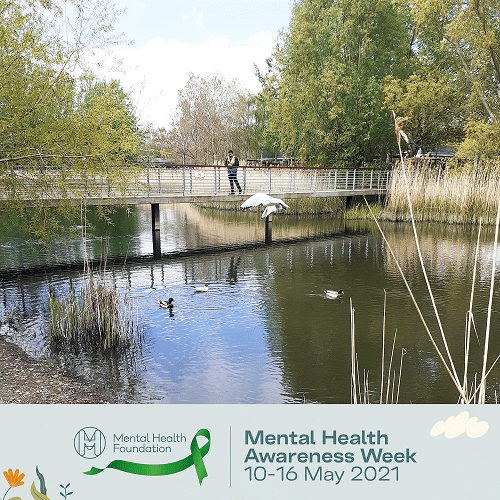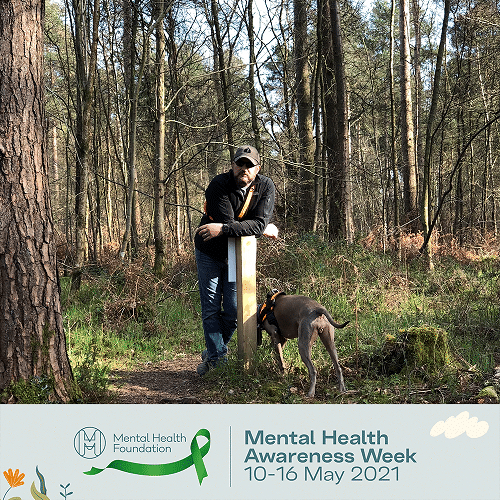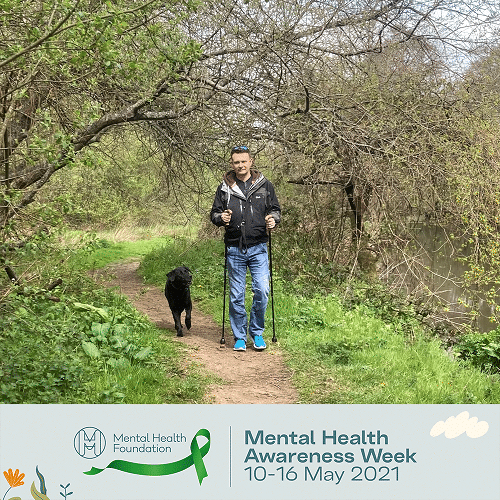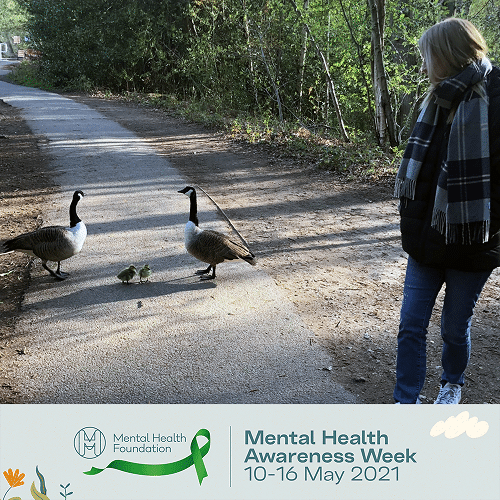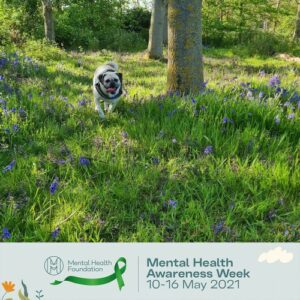 Beckey Hull, Procurement Coordinator, discovered a secret little bluebell field on a 2-hour post-work walk with her daughter Bobbi and puggle Chunk yesterday.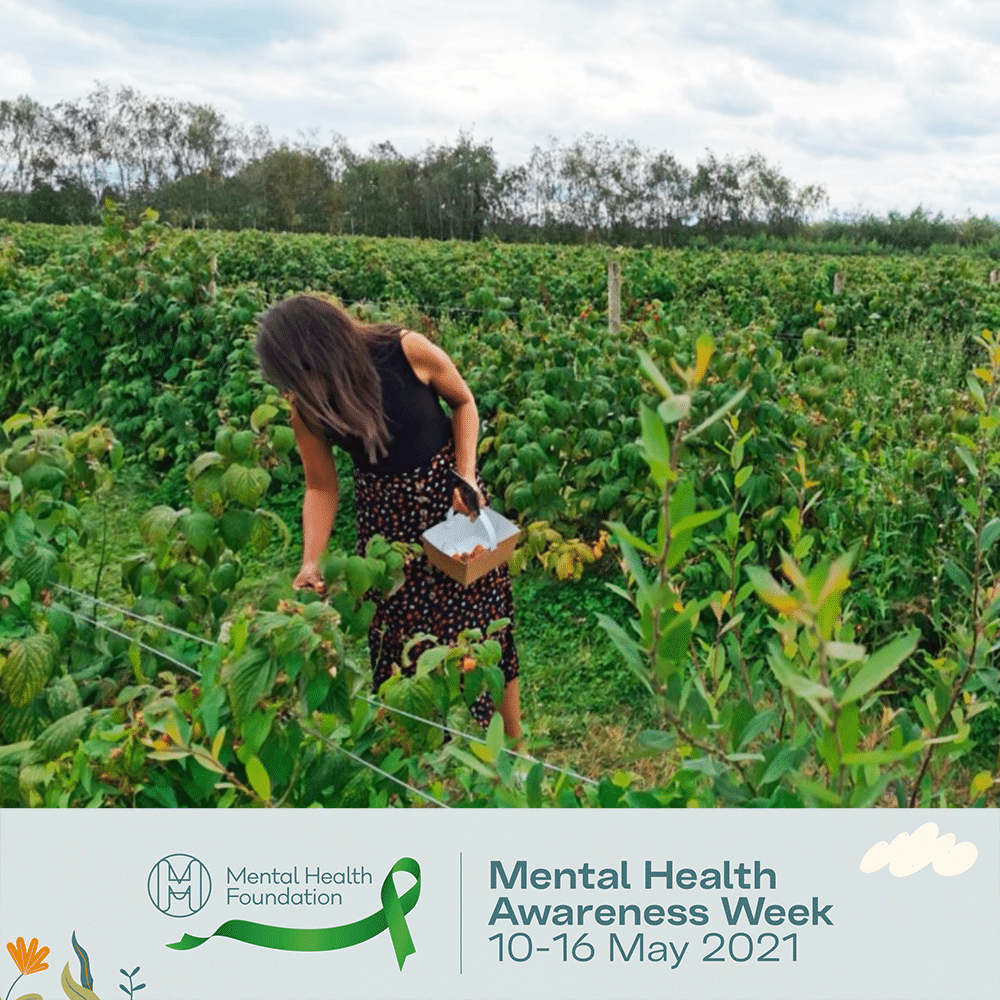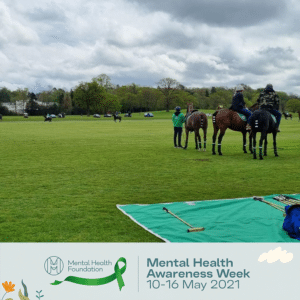 Gus Macdonald, Security Contracts Manager, spent the day at Coworth Park watching polo.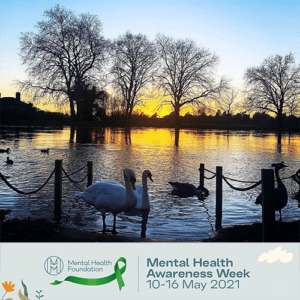 "Chasing sunsets and capturing the beauty of the surrounding environment – there is nothing like watching the sun dip below the horizon, reflecting on the day that's coming to an end, and awaiting the adventure that lies ahead." – Gabriella Lekova, Communications Assistant