Our highly experienced team takes a holistic approach to risk management, offering bespoke solutions that identify, assess and manage your safety and security needs.
Risk management
In order to provide the right solution, we must first understand the risks. Our consultants are widely versed in risk management techniques.
Our models enable you to track the results of our consultation – from identifying risks and creating the right management plan, to fully understanding how our solution will address your unique concerns
Major incident and content planning
Security audits, reviews and surveys
Security design and master planning
Travel security
Specialist or bespoke projects
Threat monitoring and horizon scanning
In a fast-paced environment, potential threats are ever-present and evolving. Our threat monitoring and horizon scanning service ensures that our site-based teams and clients are prepared to pre-plan and manage threat when it occurs.
Through our predictive analysis and our incident communications system, we are able to act fast to prevent negative impact.  
Corporate investigations
Private investigations
Surveillance
Protective surveillance
Protective surveillance allows us to keep individuals, buildings or assets safe without being obtrusive. Our client can go about their normal routines whilst covertly surrounded by a highly trained protection team.
Close protection
Media backwatching
Royalty protection
Residential security teams
Security trained drivers
Technical surveillance counter measures (TSCM)
Medical training courses
We offer a number of medical training courses, including First Aid at Work (FAAW), First Person On Scene (FPOS), First Response Emergency Care (FREC) and Medicine In Remote Areas (MIRA).
Our courses are nationally accredited and can take place at your office or home with our experienced instructors, ensuring you are fully trained to a high professional standard.
Travel awareness training
Emergency and crisis management training
Threat, risk and vulnerability assessment training
Kidnap and ransom, capture evasion and survival, and hostile environment training
Bespoke training
Our distinct approach to risk
We understand that in today's ever-changing world, safety and security are of paramount importance
Go behind the scenes with our expert team and read the latest analysis, observations and insights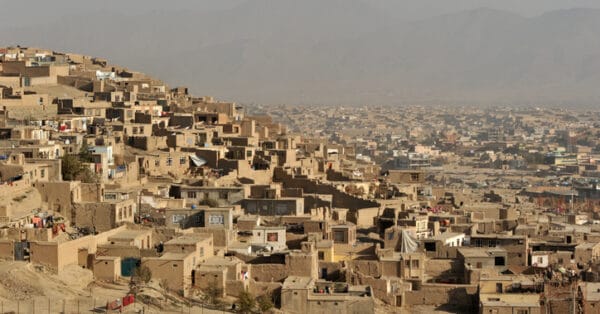 Recent events The world woke up to news on Monday 16th of August that Afghanistan's capital Kabul had fallen. A The Taliban…
Read More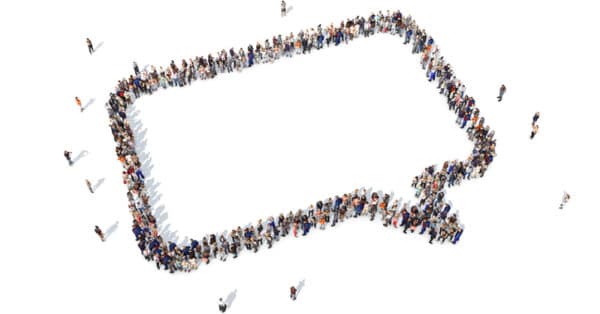 The Police, Crime, Sentencing and Courts Bill (PCSC) proposes changes to the criminal justice system (which, if introduced will have implications for…
Read More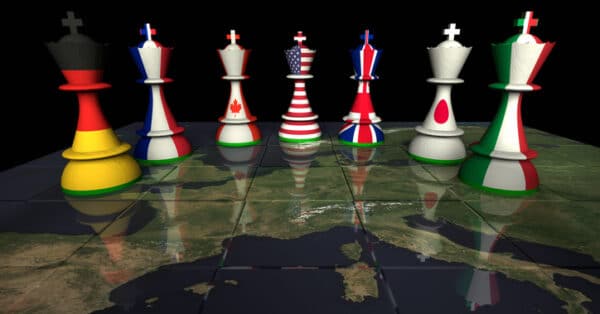 The 47th G7 Summit held in Carbis Bay, Cornwall on 11-13 June 2021 intended to address the following issues: 1. The global…
Read More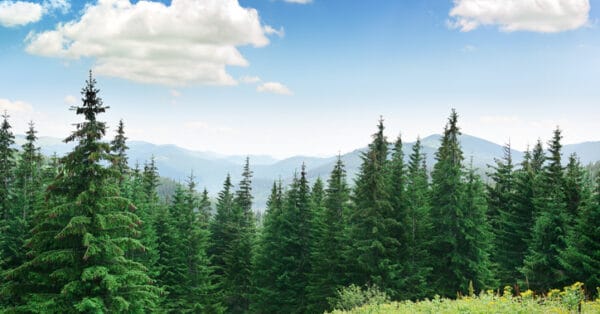 The 47th G7 summit is due to take place in Caris Bay, St Ives, Cornwall, this weekend (11th – 13th June 2021)…
Read More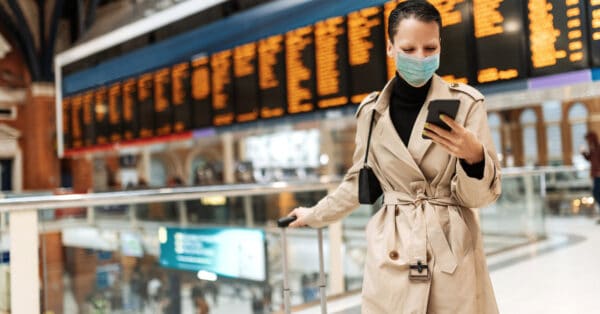 The Foreign, Commonwealth & Development Office (FCDO) travel advice currently advises against non-essential travel, however you are permitted to internationally travel to…
Read More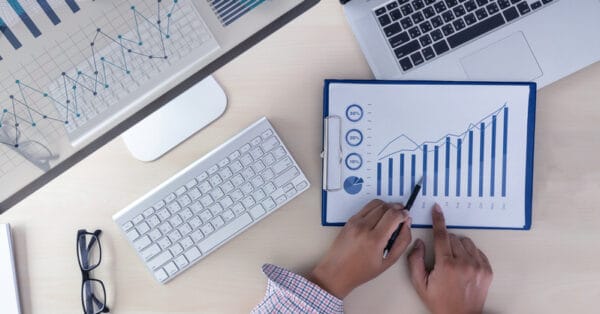 In addition to the mass protesting (XR rebellion, BLM and Kill the Bill demonstrations) in the UK it is important to continue…
Read More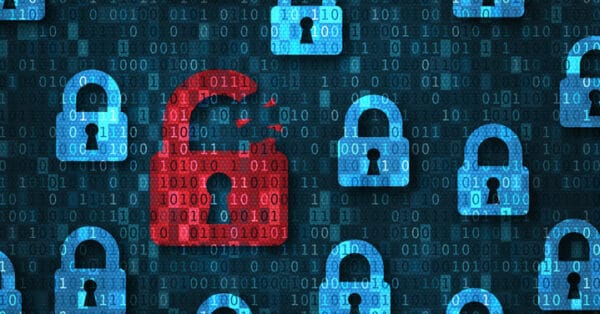 US company Colonial Pipeline shut down four major pipelines supplying fuel to the east coast of the US at the weekend, following…
Read More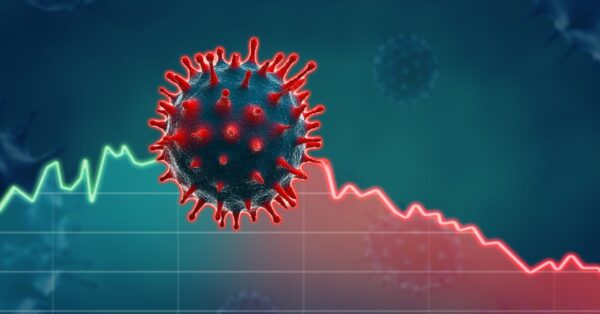 Recent polls carried out by US broadcaster 'Public Broadcasting Service' (PBS) in March 2021 found approximately 30% of Americans do not plan…
Read More
We're here to help you get started
Whether you're looking to review your current provisions, want to discuss an upcoming project or just want to know more about Wilson James, our dedicated team is here to help.