Wilson James is an industry leader in the provision of transport security training and market leading accessibility training provision.
We are the preferred client provider of bespoke accessibility and security compliance training.
Delivering an outstanding service
We are proud to have met the required standards and to have been accredited as "Outstanding" by the Civil Aviation Authority to provide Aviation Security Training.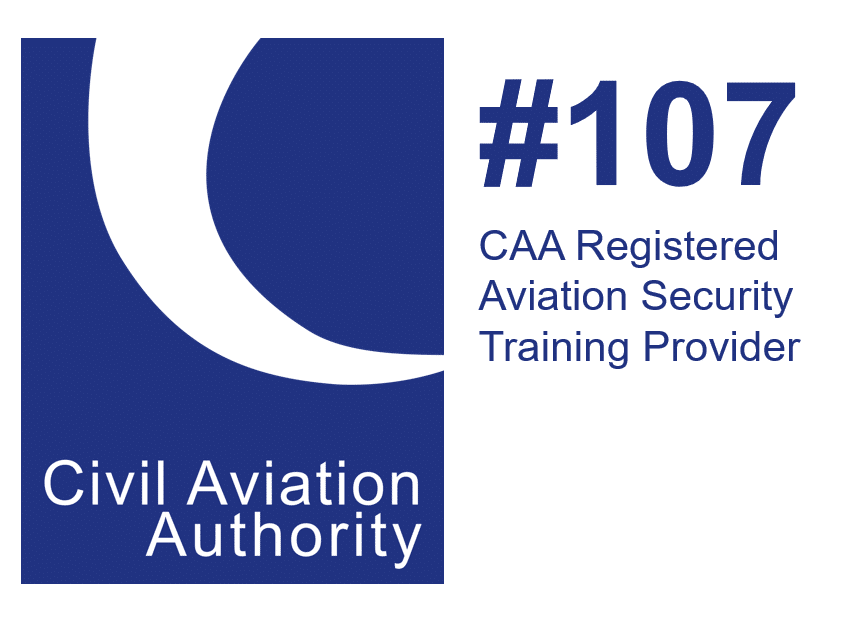 Wilson James is the only accessibility service supplier with a bespoke accessibility qualification in the UK (QNUK).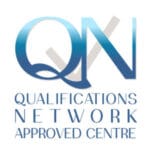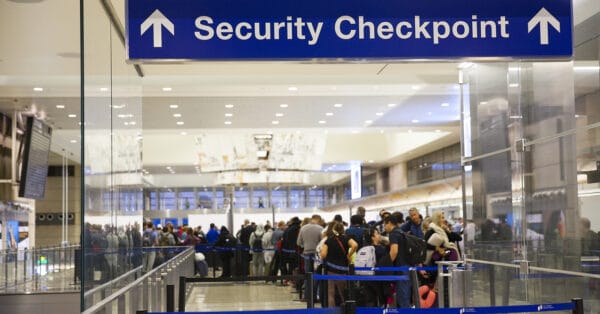 As the aviation sector moves on from the pandemic, excellent standards of passenger security and care will be needed to reassure and…
Read More