We've been raising standards for over 30 years
Wilson James has an established Integrated Management System that is routinely audited by UKAS accredited certification bodies. This independent audit process confirms that we work to best practice standards in every area of our business, and that we are continually improving our management systems to effectively achieve our planned business results, customer satisfaction results and our vision: to be the foremost supplier of security, business support and logistics services.
Management system approvals
Construction
sector validations
Security
sector approvals
View NSI Guarding Gold Certificate >
Our National Security Inspectorate Guarding Gold approval confirms that the WJ Security Management System meets the highest standards for businesses operating within the security industry in order to protect the interests of the end user.
Corporate
sector approvals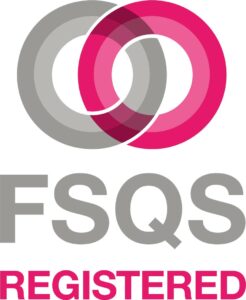 Our FSQS (Financial Services Supplier Qualification Scheme) accreditation indicates that we have gone through the process required to demonstrate commitment  and credentials to the financial industry.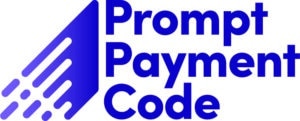 Our position as a trusted signatory of the Prompt Payment Code confirms our commitment to fair payment for suppliers.
Some of the awards we have won: