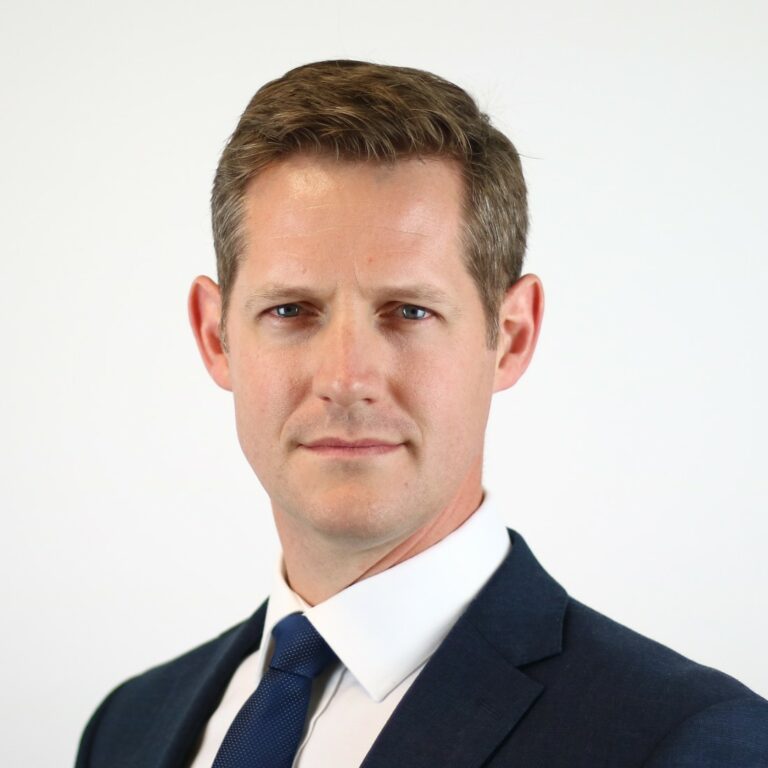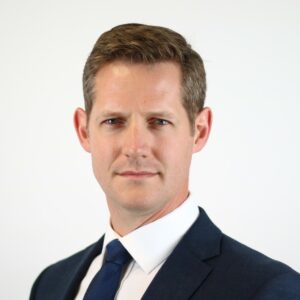 Chris Sisson
Business Development Director (Security) at Wilson James
As Wilson James' new business development director for its security division, I'd like to examine some of the opportunities facing the industry as we emerge from lockdown and look at how they can drive change in the industry.
My new position at Wilson James comes at a time when the security industry is facing a number of exciting challenges. The operational landscape is evolving, threats are developing and technology is advancing faster than ever before during my 15 year career. Along with colleagues from across the industry, my task is to help redefine security provision for organisations by configuring complete solutions that more meaningfully address their needs.
Out with the old…
The days where a security strategy meant only deploying security officers on-site as a physical deterrent are long gone and the focus is now, quite rightly, on helping customers improve threat management and mitigation. Every organisation has unique challenges and by identifying potential risks – whether personnel, systems, policy or procedure based – a unique solution can be configured and implemented. This requires dedicated expert analysis and includes strategic security reviews, the development of corporate security policy and strategy documents, major incident and contingency planning, risk and threat assessments and security auditing.
Working for an organisation that employs over 5,500 security personnel, many of whom are experts in their fields, I would not suggest for one moment that technology can replace their skills and knowledge. However, I can say that their ability to perform their roles is greatly enhanced when their expertise is complemented by the cutting edge technology at their disposal and they are deployed meaningfully and with purpose. And, of course, a more effective and considered security solution is good news for customers.
Rise of the machines
Technology's ability to alert, diagnose and help configure an appropriate response has evolved dramatically over the last decade. For example, where a security officer would have once been required to administer deliveries, control contractor access, answer intercoms and activate barriers, it is now possible to remotely monitor and control these activities through technology. By removing an out of hours security officer and using remote monitoring, a Wilson James Technology Services client was able to make a 40 per cent cost saving in the first year alone, whilst still maintaining the mitigations needed against the threat vulnerabilities identified.
As lockdown eases and the return to offices begins, it provides a perfect opportunity for Wilson James to provide a more rounded, sustainable and meaningful solution to customers. The way that I try and guide my team with this is to look at it in terms of detect, deter, deny, respond and recover. When assessing threat and vulnerability against those five themes it becomes clear that technology is the most effective and, dare I say, most robust offering for most areas of detect and deter – with deny, respond and recover falling under the auspices of the human element.
Of the moment
Combining technology and human security elements can also help to address the longstanding skills shortage within the security industry. The resource pool has diminished, as some who were previously working in the security industry have sought new careers or been made redundant. Either way, the security door has now closed for them and they've moved on.
The situation also presents an opportunity to use fewer people but pay them better, train them better, prepare them better and create next-generation security operatives who are capable of understanding the technologies that they're working with, use data and be part of a tech-savvy workforce. Empowering people and supporting them with better technologies will create a more agile and professional industry.
Remote control
Technology also means data and the more data you have the better informed you are, and the more meaningful business decisions you can make. For example, security technology offers features like people counting, pedestrian heatmapping, occupancy control and general building management. In retail it can be used to ascertain the popularity of certain items, examine how visitors use routes around a building, ascertain what the peak times are for customer numbers and how this impacts on occupancy control. This information means that additional security resources can be allocated to specific areas as and when required.
However, for some end users technology equals expense and customers are not always receptive to the idea of capital expenditure, even if a return on investment over a set period is demonstrable by offsetting some of the investment by optimising their guarding function. It's one of the areas that Wilson James Technology Services is tackling and we are introducing progressive solutions, such as allowing customers to lease equipment from us over an extended period of time.
Next steps
The pandemic has given all vertical sectors and the organisations that operate in them a unique opportunity to look themselves in the mirror and question their approaches to security. Now more than ever they need to deploy the right solutions for evolving risks, assess their threat vulnerability and plan sustainability for the future. Along with my colleagues, I'm looking forward to helping Wilson James' customers achieve these objectives.